Multifunctional Kitchen Gadget, Garlic Pounding Device, Vegetable and Fruit Peeling Device
Views: 10017 Author: Site Editor Publish Time: 2021-05-04 Origin: Site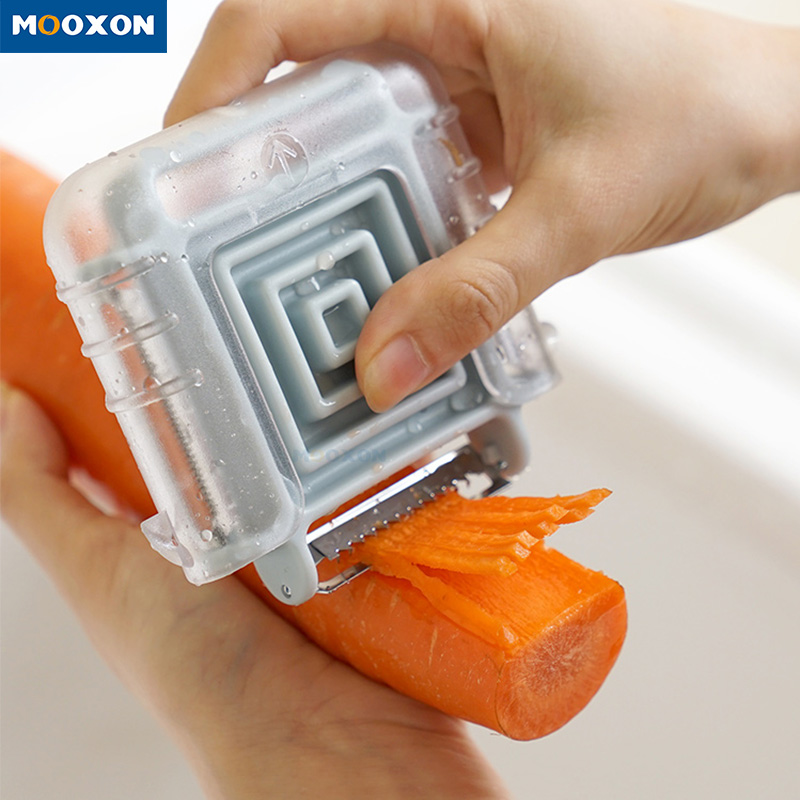 In order to cook more efficiently and conveniently,
we have many kitchen gadgets with different functions.
Garlic masher, peeler, ice ball mold, and wine corkscrew, etc.
These tools are small, powerful, and can bring a lot of convenience.
We are committed to creating more convenience for everyone,
so from storage to kitchen tools, we are constantly improving.
If you have any better suggestions,
you can also contact us, we will thank you very much.