Learn about this Household Portable Trolley with You
Views: 10017 Author: Site Editor Publish Time: 2021-04-12 Origin: Site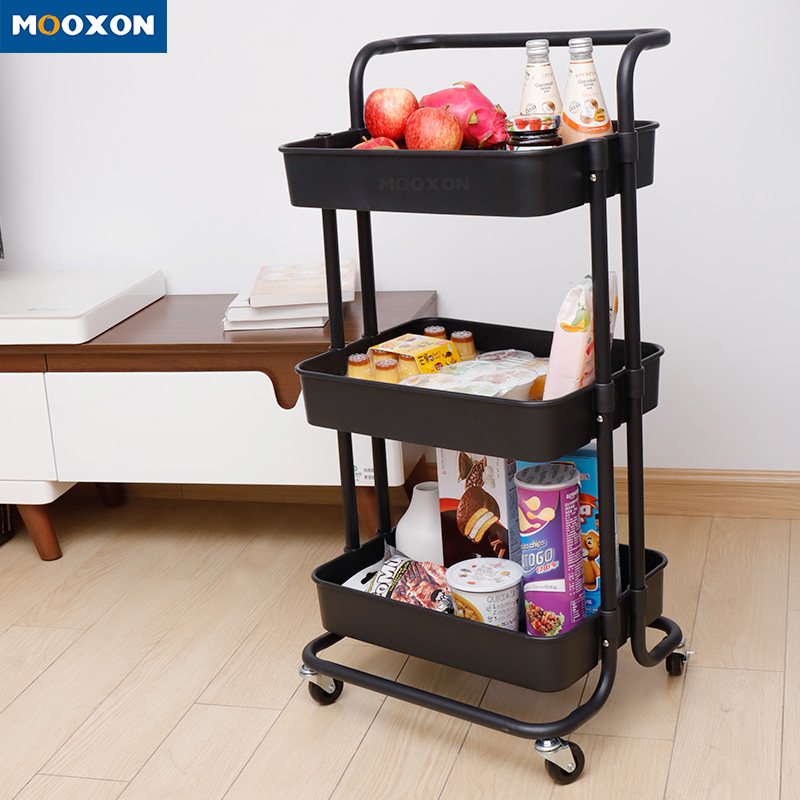 MOOXON's floor-standing three-layer kitchen storage cart is a
three-layer design with large storage capacity.
The universal wheels do not take up space and can be moved to any place to save space.
This trolley cart is made of high-quality carbon steel material,
which has good load-bearing performance,
sturdiness and durability, and has anti-rust paint,
which is not easy to rust.
We are equipped with simple tools, such as wrenches, screwdrivers, etc.
No need to use other complicated tools to successfully install the shopping cart.
With thistrolley in the kitchen, it will be your most powerful assistant.