Removable Trolley Cart - Kitchen & Home Storage Rack
Views: 10018 Author: Mooxon - Hazel Publish Time: 2019-12-27 Origin: Mooxon - Hazel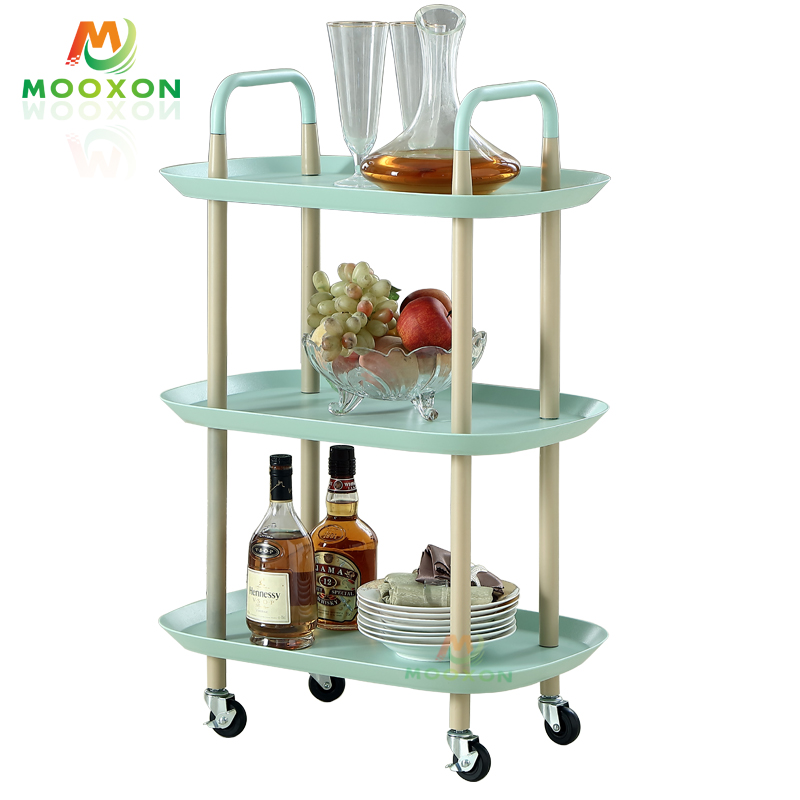 Mooxon rolling trolley, used for easy storage and items transportation. As a tool cart, serving cart, organization rack. Wherever in the kitchen, garage, bathroom, patio, courtyard, dining room, and so on.

For specifically, the handle and four omnidirectional casters of the storage trolley cart, make use easier. It' convenient for you to move the cart and use it wherever you like.
It even fits in tight spaces due to its small size. You can use it in different ways, including as an extra work area in the kitchen, or as a different nightstand in your bedroom.